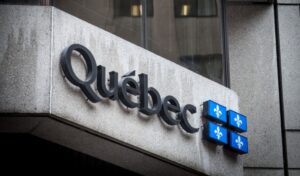 Suspended since November 1, 2019, Canada's Quebec Immigrant Investor Program (QIIP) was anticipated to once again be open for application on April 1, 2023.
The Canadian government just announced, however, that the suspension will continue to be effective through January 1, 2024.
"This news is not surprising at all: the financial year starts on April 1st in Quebec province, hence the province had no choice but to announce this news which doesn't change much for the landscape we have been used to in recent years," explains Julien Tétrault, president of Quebec-based JTH Lawyers Inc.
For more details about the article, please click this link.
Article By Uglobal
Begin your application now!
Free consultation to understand your needs and provide result-oriented tailor-made immigration solutions. Complete our free assessment and we will review your eligibility for your desired programs! Simply fill out the form and we will be in touch with you within a business days in order to advise you of the following steps.