A WORD FROM OUR PRESIDENT
"High net-worth individuals live in a world without borders. Investors, Entrepreneurs, CEOs and Managers are often looking for a passport that will allow them to travel freely, a safe harbor for themselves and their family, and an economic and legal environment that will allow them to strive with as little boundaries as possible. But most importantly, as parents, one sees the value of offering a brighter future and endless possibilities to their children. To these businessmen and businesswomen, HNWI, we are here to listen, guide and help make your dream come true. Contact us and let's see how we could help achieve your goals."
GLOBAL TEAM. WORLD CLASS RESULTS.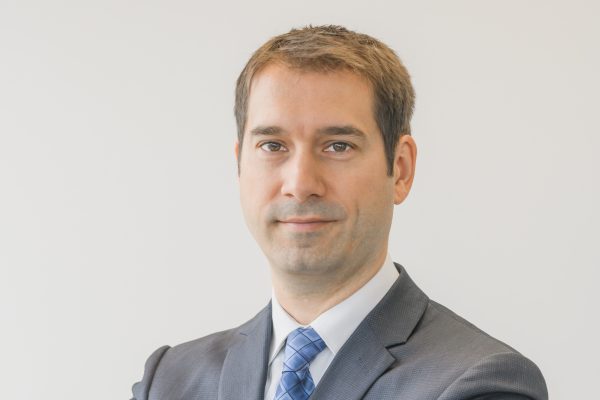 JULIEN TETRAULT
PRESIDENT
Julien Tétrault holds a Bachelor degree in law (LL B, 1999) and a 2nd degree (DESS Business Law, 2003) from the University of Montreal.
He started his career in business immigration for Canada in Hong Kong in 2002, and moved back to Montreal in 2006 to manage the Canadian office of his Hong Kong based law firm. After being a partner in his former law firm until 2013, Mr. Tétrault founded the law firm JTH Lawyers Inc in 2013 (formerly JTLaw).As an administrator of the association Québec Lawyers Abroad (AHQ), Mr. Tétrault founded and acted as President of the Immigrant Investor section of Québec Lawyers Abroad (2011-2014).
Mr. Tétrault obtained his accreditation of President, Directors and Officers of Canadian Financial Institutions in 2014 and acted as Executive Vice-President, Business Immigration (2014-2015) of a Canadian Financial Institution. In his position, he obtained accreditation by Ministère de l'Immigration, de la Diversité et de l'Inclusion (MIDI) and Investissement Québec (IQ) to act as an authorized financial intermediary under the Quebec Immigrant Investor Program.
Since he started as a private practitioner in 2002, Mr. Tétrault represented as their lawyer over 1,000 immigrant investors from over 80 countries.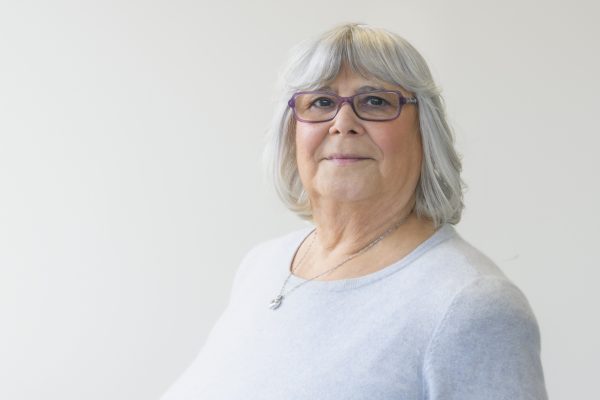 CAROL HILLING
MANAGING PARTNER
Carol Hilling holds a Bachelor degree in law (LL B.) and a Master's degree (LL M.) from the University of Montreal. 
She was successively counsel, then full time lawyer at the law firm of Hutchins, Soroka & Dionne (now Hutchins Legal Inc.) while lecturing in Public International Law at the University of Montreal; Analyst at the Law and Government Division, Parliamentary Research Branch, at the Library of Parliament; Consultant with the Permanent Senate Committee on Human Rights; Associate professor and co-founder of the International Human Rights Clinic at Université du Québec à Montreal; Assessor at the Quebec Human Rights Tribunal; Member of the Immigration Appeal Division of the Immigration and Refugee Board of Canada; Assistant Deputy-Chair of the Immigration Appeal Division, Eastern Region, Immigration and Refugee Board of Canada; Interim President of the Immigrant Investor section of l'Association des avocats hors Québec (Québec Lawyers Abroad). 
Carol Hilling represented her first Quebec immigrant investor applicants in 2006.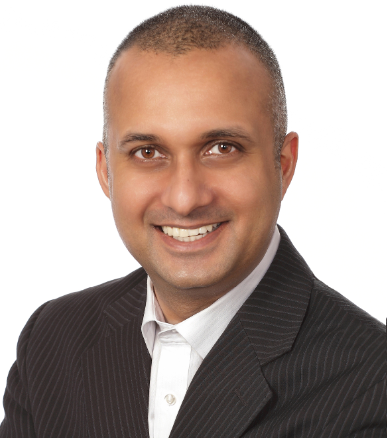 RONIT SHARMA
GLOBAL PARTNER
Ronit is a seasoned Sales executive, Residency & Citizenship specialist and has 20 years of financial services & investment migration experience, including with HSBC, Henley & Partners, Immigration Solutions Law Group and Latitude Residency & Citizenship. Ronit is the Founder & Managing Director of Immigrant Investor Group Inc., a company assisting high net worth individuals and their family in achieving their relocation and mobility goals via investor immigration programs.
Ronit serves as a Global Partner to JTH Lawyers Inc, by supporting JTH market and business development initiatives in key geographical locations, including South Asia, Middle East, South America and Canada. Ronit is based in Canada's financial capital, Toronto, and is therefore a key resource for it's clients immigrating to Canada.
Fluent in English, conversational in French, Hindi and Punjabi.
Qualifications
Baccalaureate of Commerce with Honors – Finance and International Business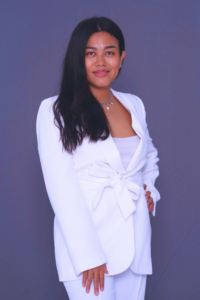 BONANZA MILY
EXECUTIVE DIRECTOR
Bonanza is our Executive Director. Born and raised in Cambodia she has a strong background in marketing and client relations having previously worked for one of Cyprus' leading real estate developers as a Regional Business Development Executive. In this role she helped local and regional clients with their overseas real estate and immigration needs.
She has also worked as Customer Relationship Manager with Cambodia's top-rated real estate portal as well as having held sales roles in several 5-star international hotel groups.
She holds a bachelor degree in Finance and Banking which has given her an understanding of the global economy and how it relates to the international real estate market.
Based in Phnom Penh, Cambodia and having traveled extensively throughout South East Asia and further afield Bonanza has a keen understanding of the Asian market and is fluent in Khmer, English and Mandarin. She is passionate about helping clients and their families find the perfect overseas investment and immigration opportunity to match their dreams.
Her ability to nurture lasting client relationships is key to her success and is her main driving force.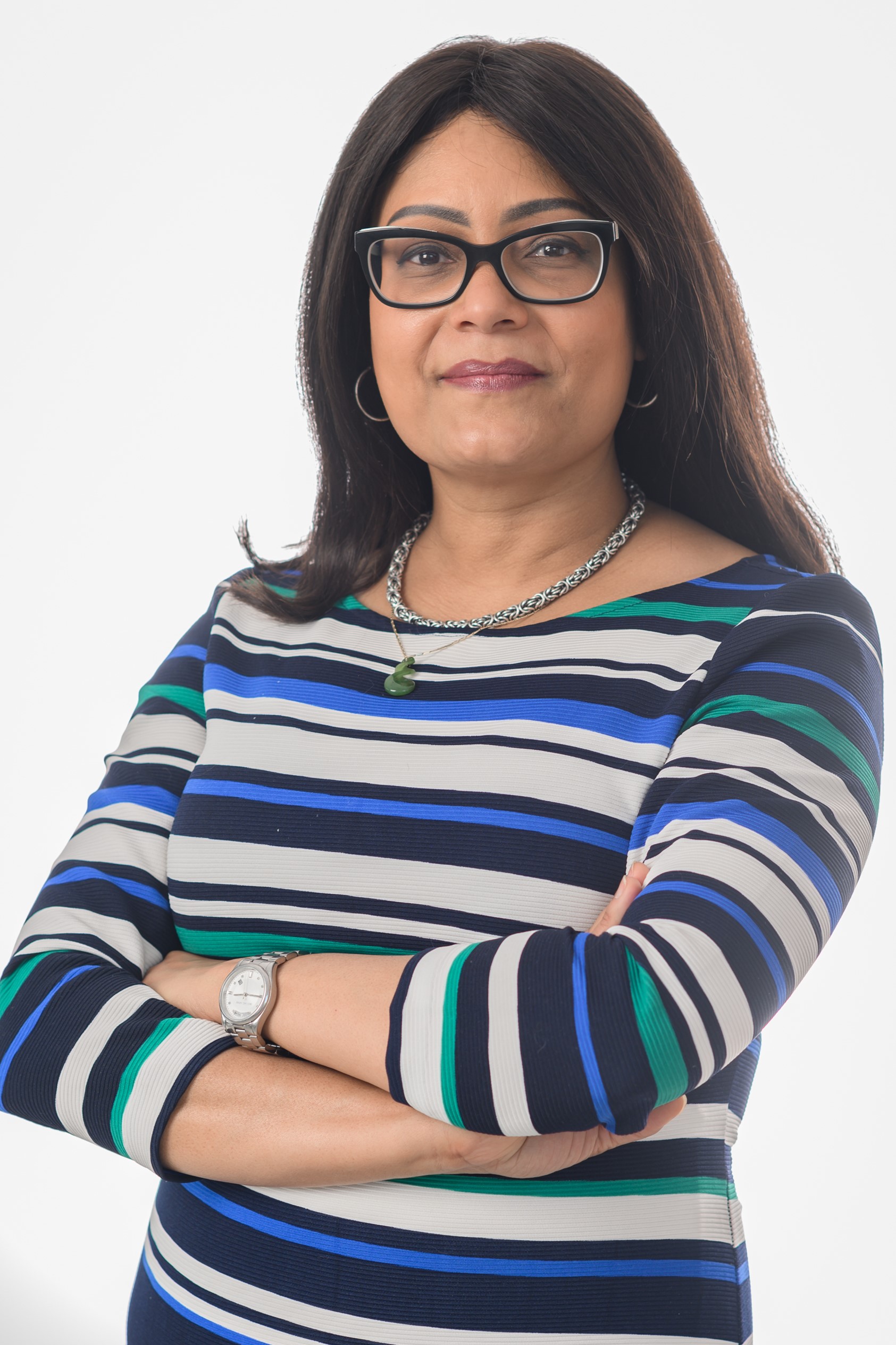 NATHALIE ANNOUAL
OFFICE MANAGER,
Nathalie is in charge of office administration & client relationship.
Nathalie worked at the US Consulate General for thirteen (13) years in Canada (Calgary, Toronto, Montreal) and Haiti, worked at the United Nations in New York and Montreal for nine (9) years in Administration, Programme and Finance positions, and PA to the Special Advisor of the Secretary- General on Post-2015, Ms. Amina J. Mohammed, now serving as Deputy Secretary-General of the United Nations. She was Executive Assistant for the Canadian Dairy Commission three (3) board members including CEO, Chairman and Commissaire. At the US Consulate, Nathalie worked at the Immigrant Visa Section, as well as Management and Procurement agent.
Nathalie is fluent in French, English, Spanish and Haiti Creole. Basic Mandarin.
Education:
CCGI, Port-au-Prince, Bilingual Secretary DEP (English & French)
CCGI, Port-au-Prince, Bookkeeping
NGUYEN HO NAM
Country Manager – Vietnam
Graduated with a Master of Business (Banking and Finance) from Monash University, Australia. During this time, Mr. Nguyen also worked as Project Director for Unilever Australia.
Mr. Nguyen has extensive business experience, a wide network, and is responsible for the overall leadership and promotion of JTH Lawyers in Vietnam. Creative thinking, sharp analysis and collegial interactions are a solid foundation to help Mr. Nguyen build a working environment and corporate culture as well as establish strong relationships with business partners.
Start Your Investment Visa Application Now!
Free consultation to understand your needs and provide result-oriented tailor-made immigration solutions. Complete our free assessment and we will review your eligibility for your desired programs! Simply fill out the form and we will be in touch with you within a business days in order to advise you of the following steps.