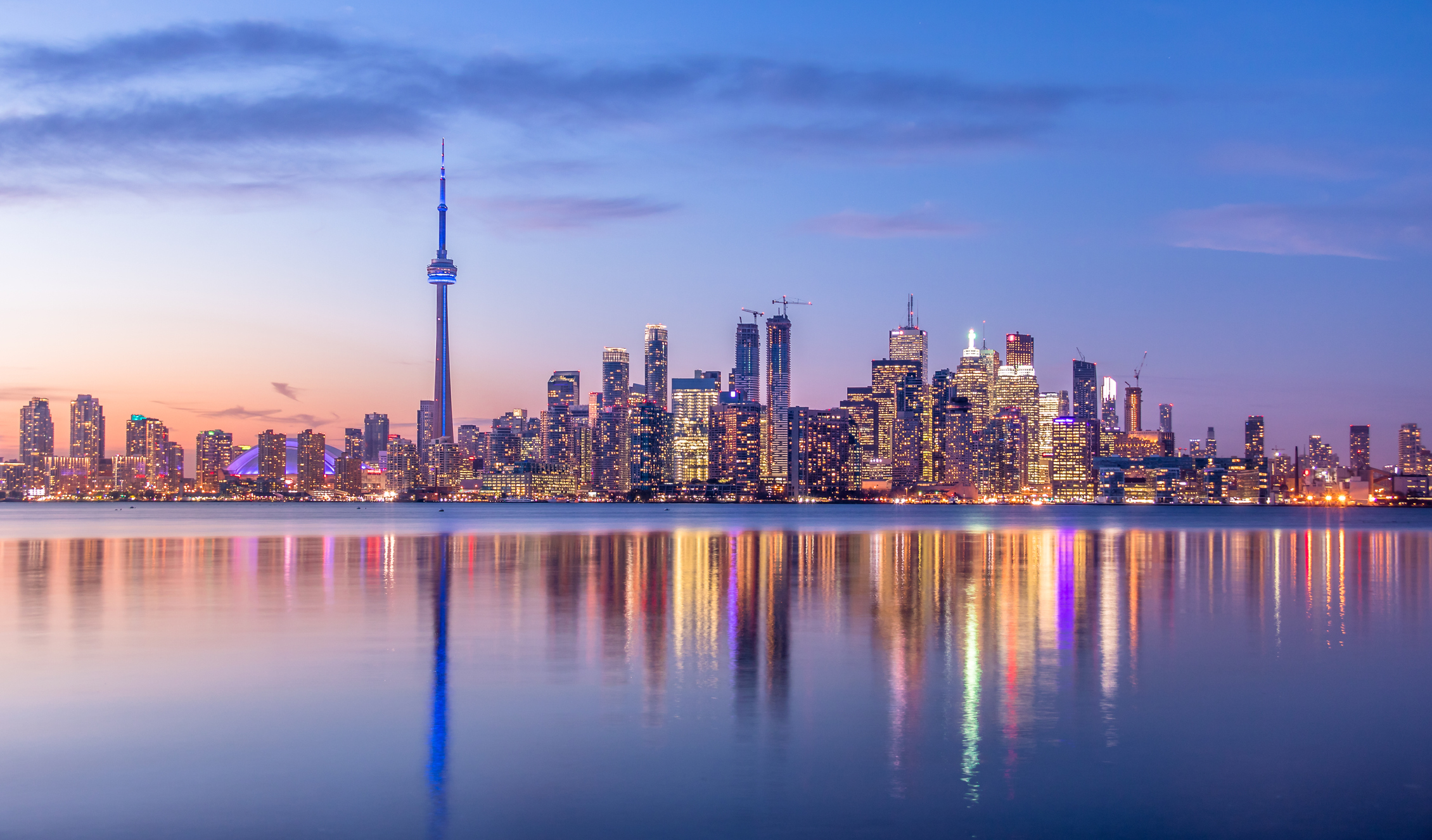 Is the Canada Startup Visa Program right for you?
If you are a business owner and that you are looking for a way to enter one of the world's most amazing quality of life countries, then keep reading!
The Startup Visa Program is ideal for you because the program was created by the Canadian government to attract entrepreneurs from all over the globe and provide them with the money and assistance they need to succeed in their enterprises. In exchange, Canada expects these companies to expand, provide value to the economy, and generate more employment for Canadians.
In other words, the Canadian government will assist you in establishing yourself with your family here in Canada in exchange for you to start doing what you do best… Running a business and providing value back to the society with employment, growth, and stability to the countries already solid foundations.
What You'll Learn From This Article
In Four Easy Steps, Learn How to Apply for a Startup Visa in Canada.

What are the eligibility for a Canada Entrepreneur Visa and the Costs of Applying

Documents Required for the Application Process

How can JTH Lawyers assist you in obtaining your Canada Startup Visa?

Information that isn't on the list but is nonetheless useful

Most Commonly Asked Questions
In Four Easy Steps, Learn How to Apply for a Startup Visa in Canada.
Step 1: Obtain the support of a designated investor for your business.
For this step, further details will be available below and on our Canada Startup Visa Program Page.
A letter of support from one of the authorized investment groups is necessary. They must say in the letter that they will finance your concept. Canadian venture capital firms, angel investors, and company incubators are designated entities, each with its own application procedure and selection criteria.
To do so, you must provide the organization with your business plan and persuade them that it is beneficial to sponsor. Each company will take a different strategy to presenting a business proposition.
If your pitch is successful, the organization will offer you a letter of support, which you must include with your application for a start-up visa.
Finding the perfect match for your company's concept will be crucial. JTH Lawyers will assist you in locating such authorized organizations to make the procedure go more smoothly.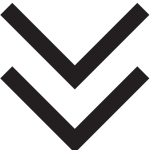 Step 2: Meet the language requirements (CLB 5 out of 12, the equivalent of expressing and understanding basic thoughts).
You have to be able to communicate and express yourself for working purposes in either English, French, or both languages. You must pass a language exam administered by an accredited organization and show that you can speak, read, listen, and write at the Canadian Language Benchmark (CLB) 5 level in either English or French. This means that you must take a language test from an IRCC approved agency and meet the minimum language requirements.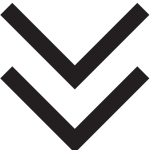 Step 3: Demonstrate that your company satisfies the ownership requirements.
When applying for the program, a single firm can have a maximum of five proprietors. Each candidate must own at least 10% of the voting power in the company. The approved investment group and the applicants must possess more than half of the voting rights in the company. You must offer active and continuous management of this business from within Canada when you obtain your permanent residency. The majority of the company's operations must take place in Canada and the company must be registered in Canada as well.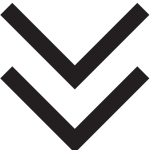 Step 4: Have Enough Cash to Settle in Canada.
You must show the Canadian government that you will be able to support yourself and your family once you have settled in the country. The government does not give any financial assistance to immigrant entrepreneurs. Below will be some basic figures that the government will require you to have based on the number of family members that will be joining you, however, we recommend bringing as much as possible in liquid assets in order to have a pleasant immigration adventure.
Summary For The Canada Startup Visa Program
1
Contact JTH Lawyers Today
By contacting us, you eliminate all the guessing and the questions. We will be glad to assist you in finding the answers to your questions and once you are ready, we will help you through this process of application
2
Letter of support
Get Letter of Support (LOS) / The LOS must be issued to the company and its investors. JTH Lawyers will assist you with this.
3
Canada immigration processing
Application for PR in Canada / Principal applicant with spouse and children below 22 years-old file to immigration Canada. Processing is about 12-16 months before issuance PR visas.
4
Permanent Visa Resident
Get Permanent Residence in Canada / Once PR visas are issued, get at least 10% shares in your own Start-Up company and many other advantages.
5
Maintain Your Business
Live freely in Canada and enjoy the quality of life so many seek to achieve. All you need to do is continue supporting your business and family.
What is the eligibility for a Canada Entrepreneur Visa Application and the Costs of Applying
Obtain proof of a Letter of Support (LOS) / The LOS must be sent to the firm and its shareholders.
If you want to immigrate to Canada as an entrepreneur with Canada Startup Visa Program, the first step is to identify a Canadian angel investor group, venture capital fund, or business incubator to back you up with your proposition. At least one of these subjects should be interested in investing in your new business in order to qualify. By reaching out to JTH Lawyers, we will handle this aspect of the application and find you the proper groups of contacts to deal business with and facilitate the obtention of an investor.
To participate in the Entrepreneur Startup Visa program, the investment organization must be a certified angel investor group, a qualifying business incubation program, or a designated venture capital by the Canadian government.
There is a separate application process for each fund or group. You'll need to contact these organizations and apply in order to be able to submit and pitch your company concept to them through various methods. Some parties will require you to have a comprehensive business plan, while others will not require it at the stage of the process.
A good strategy in order to succeed is to spend some time learning about these various organizations. Their websites are a good start off point to see what type of businesses they usually like to deal with. Every investor has an industry of interest as well as a set of goals for their success. Learning about each organization or fund is great in order to pitch a business that will have the best chances of attracting their attention. Often some of these entities will have an application process available online so you may be able to build your proposal on the most obvious subjects they are looking for.
They will issue you a letter of support if you submit your concept and convince one of the authorized incubators, angel investor groups, or venture capital firms to sponsor your business. This is the LOS that you need to obtain during the process of eligibility to the Canada Startup Visa Program. These entities will also submit a completed Commitment Certificate to the IRCC which concludes this part of the LOS agreement. The certificate spells forth the terms of the candidate's agreement and commitment with the specified organization and outlines the details of how your business is going to be invested in, to which benefits it will bring for the entities, and so forth.
It's possible that you'll get help from more than one investor. Syndication is the term for this. In this instance, the organizations who are assisting you will supply IRCC with a single joint Commitment Certificate that outlines the details of your agreements.
At this stage of the application, if you have received the letter from your investor or investors and have checked all of the other boxes of the requirements, you are ready to apply for the Canada Startup Visa Program.
There is a minimum threshold amount that you must secure and this will depend on the type of entity you will be dealing with:
If the investment comes from a Canadian VC, the amount is 200,000$ CAD..
If the investment comes from an angel investor, you will require 75,000$ CAD.
If your firm is approved into a business incubator program in Canada you will need 0$ CAD.
Evidence of Completion of the Basic Education Requirement
You must have completed at least one year of study at a tertiary school to be eligible for the Canada Visa Startup Program. To demonstrate that you meet this criteria, you must additionally produce transcripts, a letter of good standing, diplomas, degrees, or certificates. Having a high school diploma does not qualify you for the program, you must have a year added to the diploma in order to be eligible. The documents required can be often requested at the institute where you studied. Having a good record and above-average grades can greatly help you.
Meet the language requirements (CLB 5 out of 12, the equivalent of expressing and understanding basic thoughts)
You must take a language exam from an approved organization and demonstrate that you can speak, read, listen, and write at the minimum level of the Canadian Language Benchmark (CLB) 5 in either English or French. This has to be done at a recognized IIRC facility.
Provide proof of sufficient funds to immigrate to Canada
The following table is a minimum requirement set by the IIRC. We recommend however to bring as much funds as you can in order to have peace of mind during this process.
Number off family members
Funds required
(in Canadian dollars)
1
$13,213
2
$16,449
3
$20,222
4
$24,553
5
$27,847
6
$31,407
7
$34,967
For each additional family member
$3,560
Application Process
You can apply for a Permanent Residency if you satisfy all of the aforementioned conditions. It takes 12 to 18 months for the application to be processed. The typical steps of a Permanent Residency Application are the following:
Step 1: Business Plan Draft (2-3 months)
For preliminary qualifying, you must submit a comprehensive CV together with the other basic needed documentation. Below this section, we'll go over the documentation required for this entire application as well as the entire process of the Canada Startup Visa Program. While assembling this submittal and the documentation, you should have a draft or preliminary idea of a draft for the business plan you need to have in hand for the following step.
Step 2: Letter of Support (8-12 months)
You must have finished your business plan as well as have submitted your strategy and presented it to a designated investment group at this point. This organization can be one of the authorized angel investor groups, business incubators, or designated venture capital funds, as we have elaborated in the section above. The designated company or entities must have accepted your planned strategy and provided you with a letter of support as well as an IRCC Commitment Certificate in order to be able to move on to the next step.
Step 3: Application for Permanent Residency (10-14 months)
This is the final step, in which you submit your application for Permanent Residency, together with your investment letter and other required papers. The state department evaluates your application and either accepts or denies it. However, when dealing with such a lengthy application process, having the right attorneys and lawyers will immensely help you be accepted. JTH Lawyers is specialized in this field and will be glad to assist you every step of the way.
Documents Required for the Application Process
Marriage Certificate (if married)
Medical Examination Confirmation from a certified health institution
Draft Business Proposal
Copy of Passport or Legal Travel Document
Birth Certificate
Detailed Resume (CV) of the candidate
Language Test Results (IELTS CLB Level 5 or NCLC Level 5)
Bank Reference Letter
Letter of Support from a designated entity in Canada
Proof of Funds: a recent Bank Statement covering at least six months
Police Clearance Record from your country of origin and residence
All of the above documentation must be given to the entities in a language that is common to the land of Canada such as French or English. It is also possible that some entities require further documentation.
How can JTH Lawyers assist you in obtaining your Canada Startup Visa?
Since 2002, our dedicated lawyers have been assisting over 1,000 immigrant families from over 80 countries in obtaining their Permanent Residence in Canada by passive investment. JTH lawyers Inc. is a specialized immigration law firm assisting Business Investors and entrepreneurs around the world in obtaining Permanent Residence and a second citizenship in other countries. We have a team in the heart of downtown Montreal, Canada that is suited to assist you in making the application towards the Canada Startup Visa Program easy and eliminate all confusions that could be clouding your decision.
Begin your application now!
Free consultation to understand your needs and provide result-oriented tailor-made immigration solutions. Complete our free assessment and we will review your eligibility for your desired programs! Simply fill out the form and we will be in touch with you within a business days in order to advise you of the following steps.