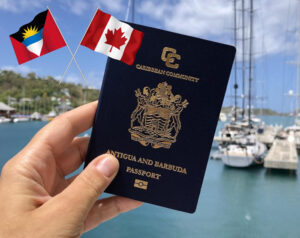 If you do not have your Antigua passport yet and interested to know more information on how to obtain Antigua & Barbuda Citizenship by Investment, please contact us at info@jthlawyers.com | Tel: +1(514) 397-0095 | whatsapp: +855 (0) 98 6767 82.
Begin your application now!
Free consultation to understand your needs and provide result-oriented tailor-made immigration solutions. Complete our free assessment and we will review your eligibility for your desired programs! Simply fill out the form and we will be in touch with you within a business days in order to advise you of the following steps.